Together We Can Do ANYTHING!
---
Check Us Out!
The Keeper Program is a nonprofit organization that strives to uplift and motivate our young leaders around the world through communication, problem solving, creativity, and community service. Our motto is that we can only do so much individually, but TOGETHER WE CAN DO ANYTHING!
**The Keeper Program welcomes My Sister's Keeper at Prospect Elementary!**
---
Sign up for the 2022 Spring season. If you have a child who is in 3rd-12th grade or know of someone who would be interested in joining our program, please sign up! Our program is looking for young boys and girls who would like to be a part of a sisterhood or brotherhood.
2022 Spring season Sign Up Form
The Keeper Program will start its Spring Session in February 2022!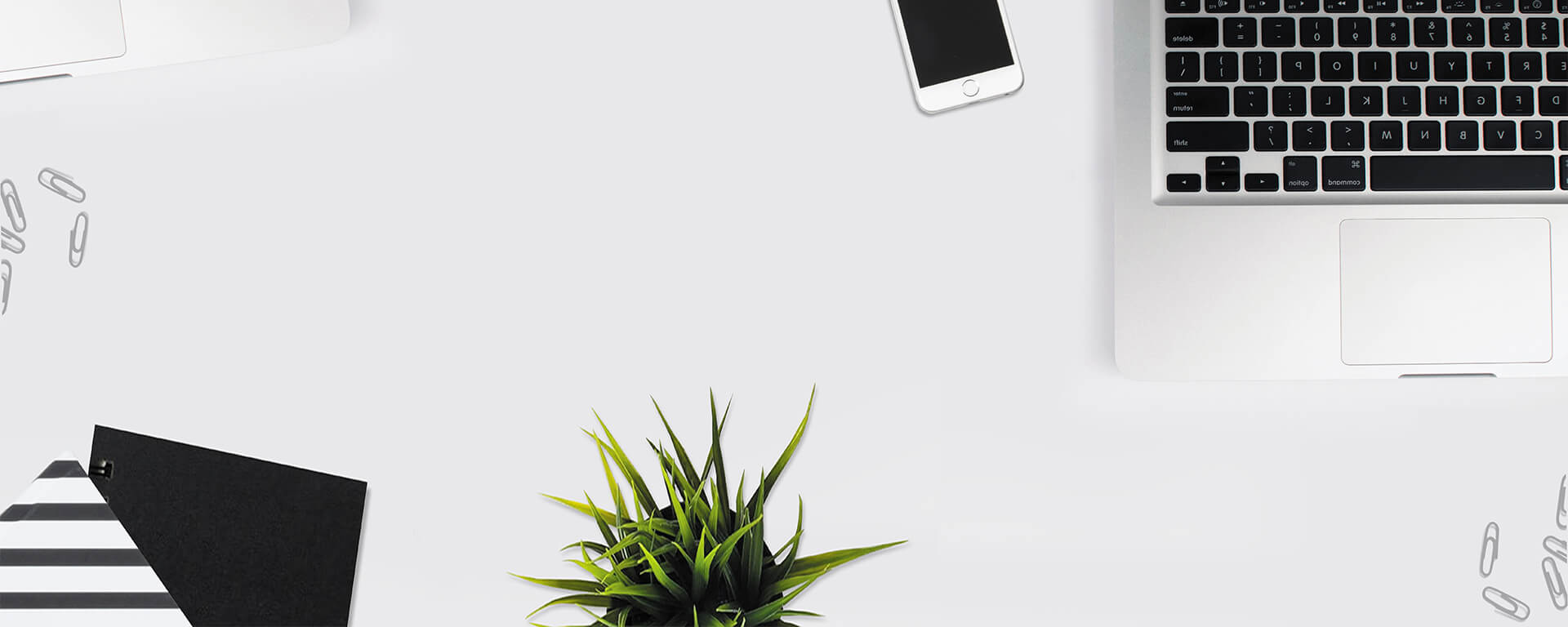 "Giving is not just about making a donation. It is about making a difference." Kathy Calvin
---
The Williams Family
Angelia James